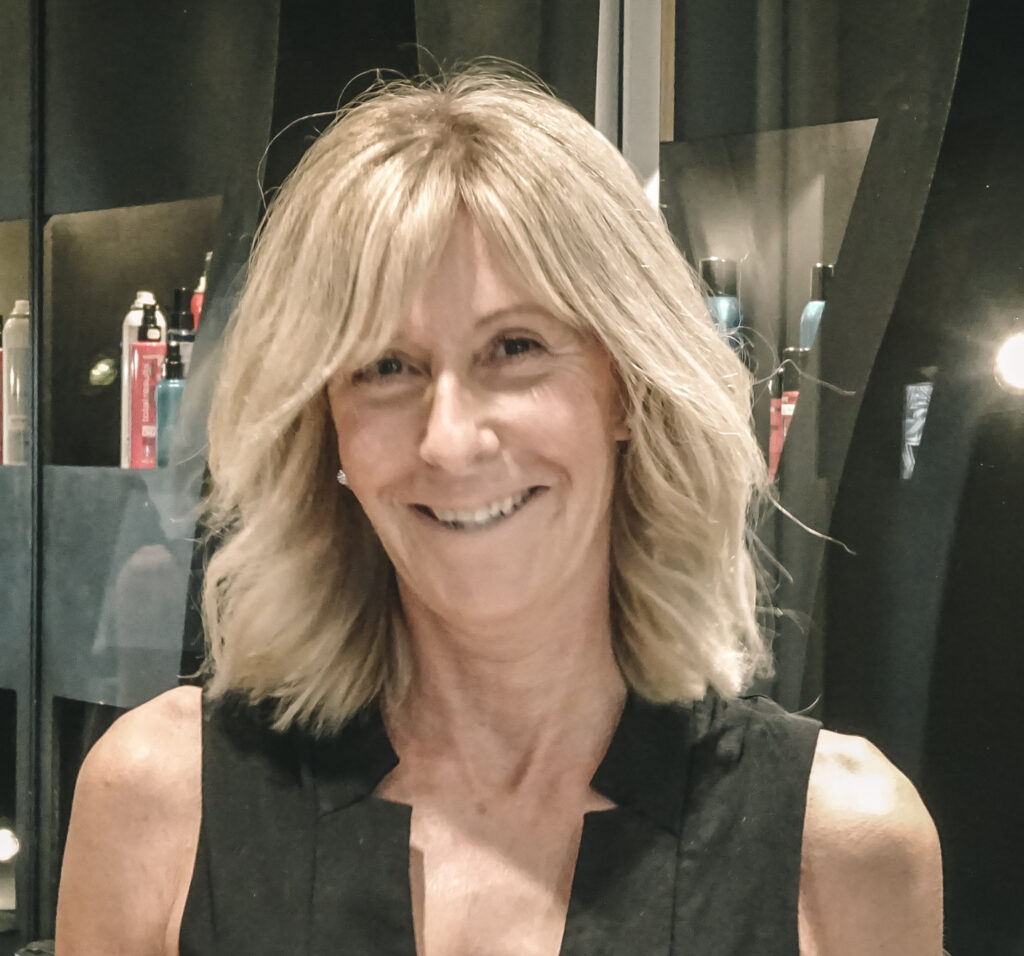 Jacqueline
Director / Owner
Jacqueline is the Salon owner, and sets the artistic direction for the salon, grounded on more than 38 years experience in hairdressing at all levels.
Her passion for precision cutting manifests itself in a regular clientele spanning, in some cases, 4 generations, with clients travelling from far and wide to get that style they know and love.
Heading our "in house" training program, Jacqueline has previously been an NVQ  assessor.
Overseeing all salon operations, Jacqueline supports the principal that every client is a V.I.P.
Wednesdays, Fridays and Saturdays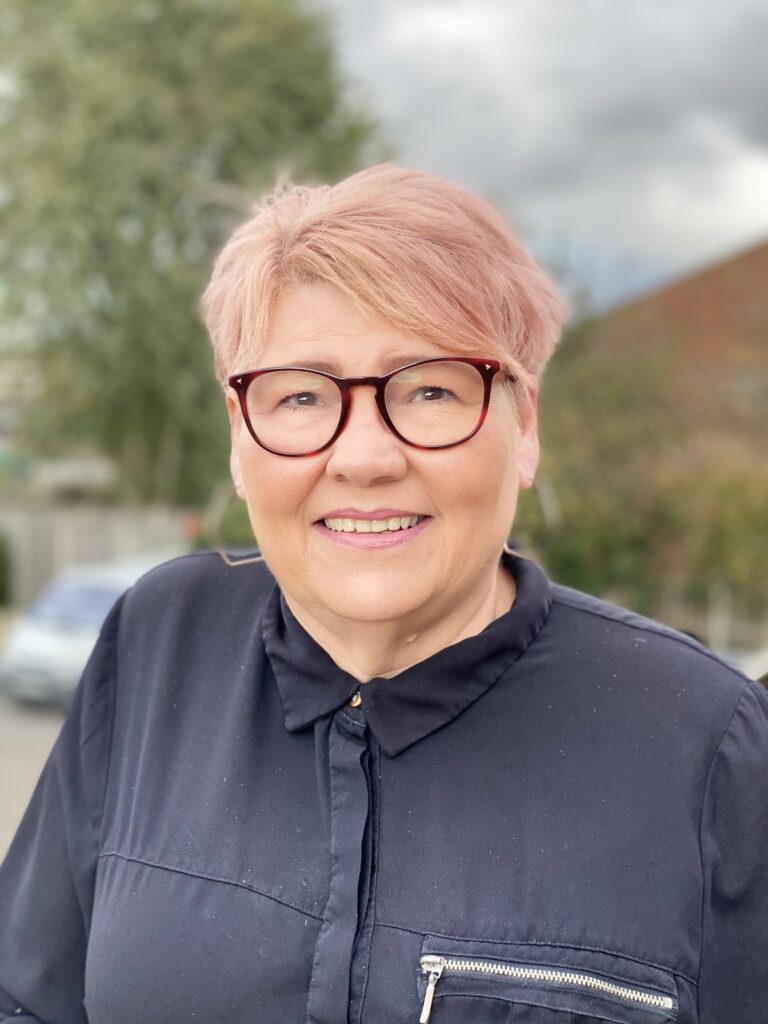 Carrie
Senior/Advanced Stylist
Carrie is a Passionate and valued member of the Scissors team with over 30 years hairdressing experience. She joined the Scissors team 7 years ago having previously managed a Large City Center Salon. Carrie now operates the in house training program. Her expertise is Colouring.
Tuesday, Thursday, Friday and Saturdays
Jo
Senior/Advanced Stylist
Jo is a respected member of the Scissors team with a large clientele from her time managing two City Center Salons. She has over 27 years of experience and joined us in 2016 with a passion for Colouring and Hair up.
Wednesday, Thursdays, Fridays and the last Saturday of the month.
Charlotte
Stylist
Charlotte joined the Scissors team in 2014 straight from School. She started as a Junior Stylist and has successfully passed both her NVQ levels 2 & 3. She loves all aspects of colouring, specialising in Balayage, Hair Up and Hair Art. She has a growing list of loyal clients
Wednesday, Thursday, Friday & Saturday